Cromwell & Company, LLC – Firm Profile
Cromwell & Company, LLC under its current ownership structure has provided auditing, accounting, tax and management advisory services to the metropolitan Baltimore/Washington area for over 50 years. Our philosophy as a full service CPA firm is to provide professionally structured services to meet our clientele's multi-faceted financial and tax filing requirements. Our firm is committed to providing the highest quality, personalized service to each client at a reasonable price. We are members of the American Institute of Certified Public Accountants (AICPA) and the AICPA's Private Companies Practice Section (PCPS). The PCPS section is a select group of accounting firms who voluntarily comply with additional membership requirements and stringent quality control standards, including AICPA peer review. These control standards relate to the areas of objectivity and independence, assigning appropriate personnel to engagements, consultation of technical matters, hiring and supervision of employees, professional development and advancement of staff, and acceptance and continuance of clients. Our peer reviews have occurred every three years beginning in 1980 and all have resulted in unmodified opinions. Our last eight reviews were accepted without a letter of comment. This represents more than 20 years during which the testing of engagements and functional areas did not even warrant one negative comment. Few firms have demonstrated this level of quality for this duration.
The firm is also a member of the AICPA's Employer Benefit Plan and Governmental Audit Quality Centers. These voluntary memberships require additional quality control standards of our firm. Membership provides timely updates of changes in industry and regulatory standards and developments, unique educational opportunities, and consultative opportunities between members.
The Firm's practice and background is diverse including nonprofit organizations, governmental contractors, construction contractors and developers, employee benefit plans, financial institutions, service industries, and other small to medium businesses. The firm also has a concentration in performing services for other CPA firms including peer review, practice management issues and technical consultations. Approximately 250 firms in the mid-Atlantic area have utilized our services and each year we provide peer review services to about 40 firms. Firm size ranges upward to about 70 professionals. Efforts in this area provide perspective to the auditing and accounting engagements in the industry concentrations served by these firms, including nonprofits and financial institutions.
Partners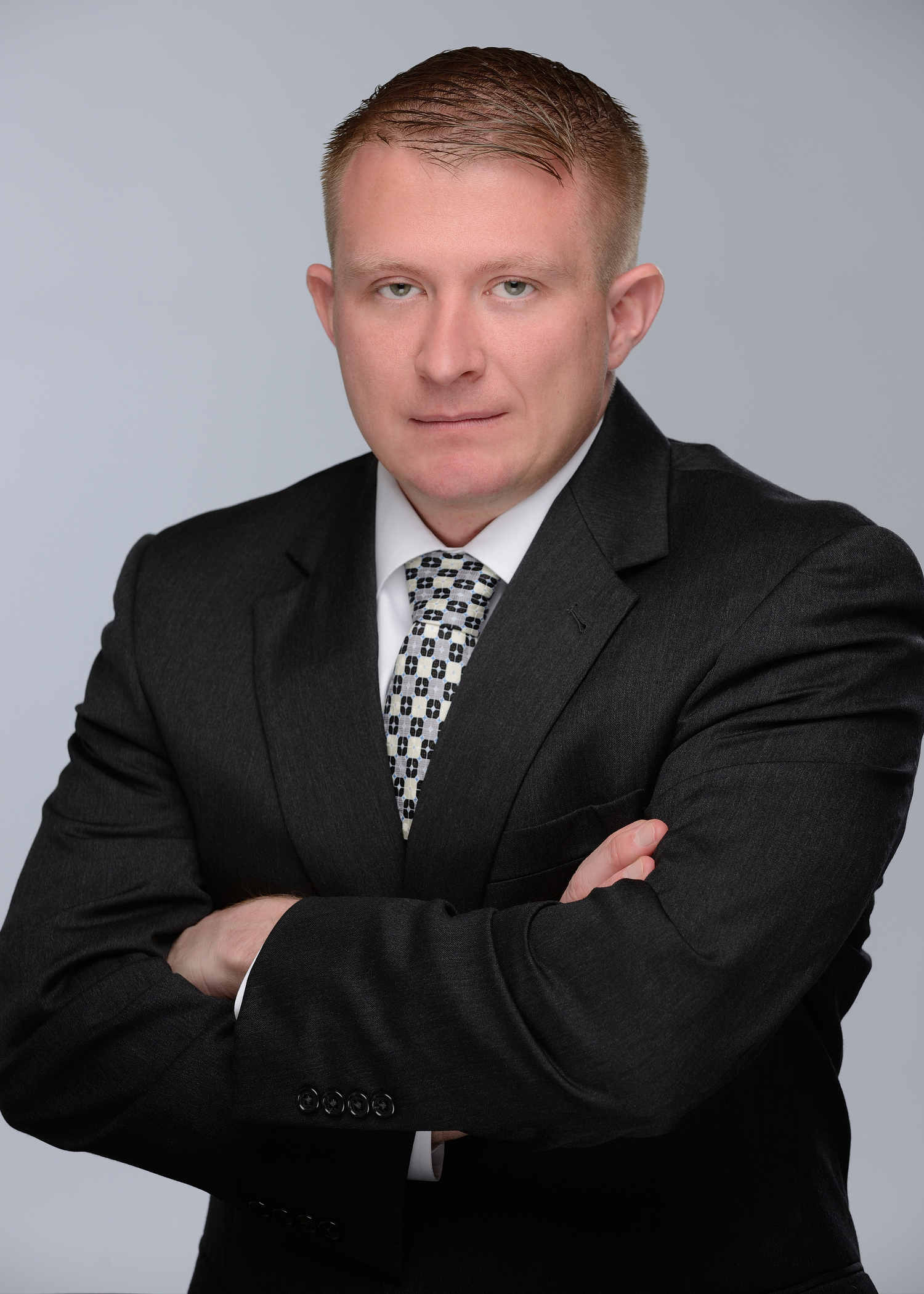 Stephen Cromwell, ESQ, CPA, NTPI Tax Fellow®
Email: scromwell@hcaacpa.com | Phone: (240)-667-7234
Steve, originally from Baltimore, holds a JD and an MBA in Finance from the University of Maryland. In addition to advanced degrees, Steve has completed several training programs on representing taxpayers before the IRS including earning the NTPI Tax Fellow® and Certified Tax Resolution Specialist (CTRS) designations.
Before becoming the Managing Partner of Cromwell & Company, Steve was the Controller for NFR Security, Inc. As a key member of the management team, he contributed to the success of completing the sale of NFR Security to Check Point Software Technologies, Ltd., (Ticker CHKP) and the post integration support of the two companies. Prior to that, he held controller positions with other high tech firms in the Baltimore Washington corridor and a senior analyst position in the treasury department of ICMA Retirement Corporation in downtown DC.
Steve is a Certified Public Accountant and a Registered Investment Advisor in addition to being a member of the American Institute of Certified Public Accountants (AICPA), American Society of Tax Problem Solvers (ASTPS) and the National Association of Valuation Analysts (NACVA).
Steve has significant experience in tax preparation, representing clients before the IRS, auditing, business valuation, and investment advisory. Occasionally when time permits, Steve has taught accounting courses at local universities and community colleges in the DC Metro area. In his free time Steve enjoys being outdoors running, hiking, and biking. On Saturday afternoons in the fall, you can find Steve at University of Maryland football games cheering on the Maryland Terrapins.